Tour de France 2019 is the biggest and most important event in the cycling world. This year, it will take place from July 6 to July 28. The stages and starting positions differ every year. This time, the first stage will kick off from Brussels with a powerful message: In honor of Eddy Merckx, the Belgian cycling legend.

But, what else do we know about Tour de France 2019? What can we expect from it? There have been some big changes when it comes to the teams and their lineups, so we can definitely expect some exciting and surprising moments.

If you decide to make the things more interesting and put some money on Tour de France 2019, maybe you should learn how to use betting promo codes. Moreover, you should learn about some cycling experts' expectations and predictions before you make your bets.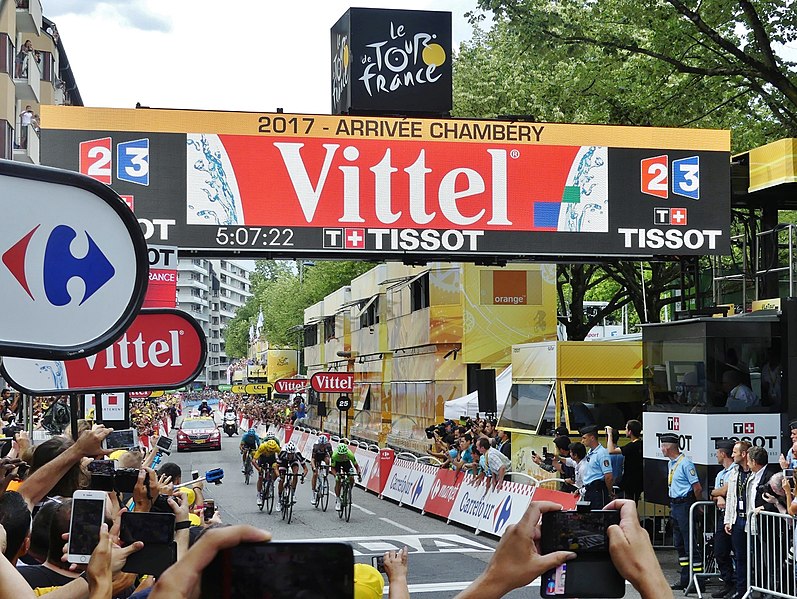 Cavendish Might Endanger Merckx's Record
Eddy Merckx has become a legend in cycling partly because he holds the record for the highest number of won Tour de France stages — 34. In 2016, Mark Cavendish won four stages, which rounded his wins to 30, just four less than the great Eddy. This year, he has a chance to get closer and perhaps even to score out.

In 2017, he suffered a big crash which stopped him from reaching his full potential. In 2018, he had to drop out. Naturally, everyone's expecting a lot from him, so it remains to be seen if his best racing days are already behind him.
Marcel Kittel Might Not Start
If you are a fan of the Katusha-Alpecin team and you were planning to cheer for Marcel Kittel, it might be a good idea to start thinking about Plan B. Kittel ended his 2018 season in August, but not with a bang. Moreover, he has not raced since April 2019, so we can assume that he has gotten a bit rusty. His last race was in the Scheldeprijs, where he positioned as 99th, even though he won that race five times before.

He disputes the rumours that he has fallen out of shape and is not training seriously. But, his results say a different thing. That's why we believe there's a good chance we will not witness Katusha's lineup.
Peter Sagan Won't Snatch the Green Jersey
Peter Sagan has raced in seven Tour de France editions so far, and he has been the favourite for the green jersey every single time. He has managed to win it six out of seven times. Sadly, in 2017, he was disqualified due to a controversial incident with Mark Cavendish, but he's getting another chance to do it this year.

However, we do not think that he will take this chance. Instead, we believe that another rider will beat him on the road. The reason is that his season is not going great so far. He has won only once since January, and had some health issues when he should have been training the most. However, we'll see if we were right in about two months from now.