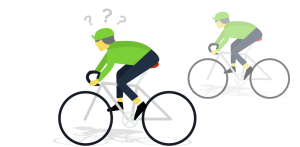 We're a group of cyclist enthusiasts who love to share the latest news, ideas and innovation in cycling. To us cycling is not just a game, it's a passion that we live for and always ready to explore.
Browse our website to discover latest news making the rounds in the cycling world and even from your community – yes, we're that small to carry latest updates in your community and big enough to share what's happening around the world.
Feel free to explore this site and leave comments on any topic you find interesting and if you have any questions or suggestions, shoot us an email using the contact us button and we will be happy to help. Enjoy.