Do you have a significant other that is also a cycling enthusiast? Well, you are in luck, because the world is full of the most romantic bike paths you and your loved one can take in the beauty of nature, revel in the seclusion, and relax, all the while enjoying your favorite pastime. Before we start with our list, you might want to steer clear from the Friendship Highway in China, so as not to send the wrong message.
Munda Biddi Trail
Australia can get pretty hot, so make sure you visit when the temperatures are more to your liking. Almost 600 miles of this glorious path goes through the forest. There are campsites every 30 miles where you can take a breather and spend the night. Otherwise, enjoy the smell and the freshness of the forest with your partner. As a special bonus, there are several secluded places where you can rest a bit before moving on. Make sure to check the weather and road conditions and have fun.
Cabot Trail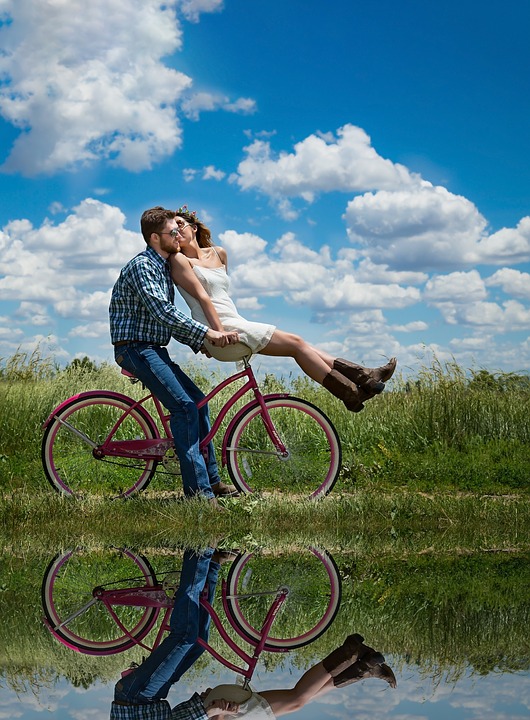 If you are a fan of Canada's mountain and forests, then this route is for you. It is one of the most iconic bike trails in the world and it runs along a coastal line with hills keeping you company along the way. It is suitable even for those that cycle strictly recreationally. There aren't many sites to behold, apart from the natural splendor of the place, but there are a few fishing villages and animals that will make the trip seem relaxing and adventurous.
Yuetan Bike Path
In Taiwan, you will get a chance to visit Sun Moon Lake. There are a few different bike paths here, though none of them are as long as the previous entries on this list. Wherever you feel like taking a break, there are beaches where you can catch a bit of sun, or take in the exquisite flora of the place. Cycling is a pretty big deal in Taiwan, so there will probably be several tourists and the locals on the trail at any given time. Regardless, this is one of the places for a cycler's bucket list.
The Big Island
Last, but not least, entry here is the Big Island of the Hawaiian archipelago. You can cycle around the island, giving you a track of just over forty miles. Furthermore, there are plenty of things to be seen and experienced with your beloved on the way and few places are as romantic and relaxing as Hawaii. For more information, you are more than welcome to contact the Hawaiian Cycling Club or visit their official website. They will inform you of the weather conditions and the parts of the track that best suit your needs.